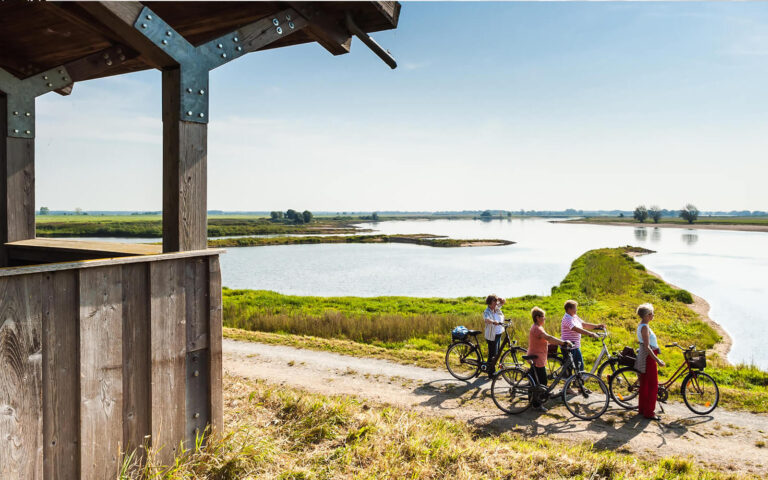 In line with our new service, simple and targeted search for a place, we would like to recommend a selection of our beautiful member places in Schleswig Holstein, Mecklenburg-Western Pomerania and Brandenburg to our friends of mobile travel.
Read more
POPULAR ROUTES & DESTINATIONS
Motorhome parking spaces & campsites from Germany
and 11 European nations
mein PLATZ offers you a quick, accurate and convenient search for your desired place with a direct link to the booking system for the place of your choice.
All caravan sites , Campsites and RV sites meet the highest quality standards and score with personal service.
Detailed description of the place, routes and tour trips as well as information about the topics Motorhome – and camping tourism ,Motorhome parking spaces , Campsites , RV sites , Caravanning , camping & More await you with us.
Our selective, exclusive range of national and international RV parking spaces and Campsites including a quality guarantee with convincing service awaits you.
We think: "The added value makes the difference".
Vacation -, travel -, Tours -, Routes -, space planning and booking from a single source, that is mein PLATZ
Our campsite – and Parking space directory currently comprises almost 400 places in Germany and in 11 other nations.
my place , the informative, authentic, active platform for everyone RV owners , camper and Caravanners .