Enjoy advantages and receive promotional bonuses
Our club card offers various price discounts with our partner companies from industry and trade.
Promotional advantages and benefits on our member sites.
The respective campaign periods and content can be viewed on the respective "site pages" under the "Club card area".

Please note: The club card does not entitle you to general discounts on pitch and campsite fees,
except in designated special promotions!
The card is free of charge and is issued and sent by our partner, Der Freistaat Caravaning & more.
Application for the club card here: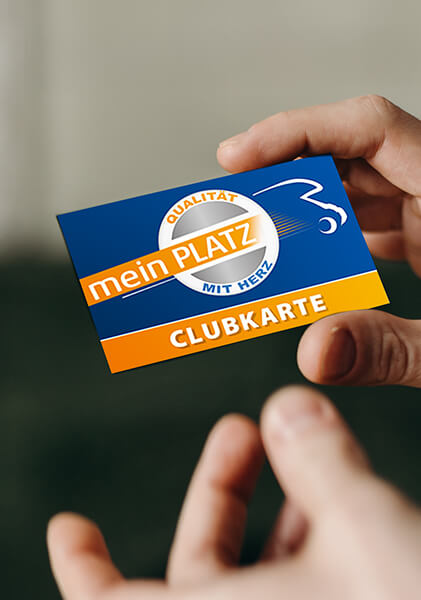 With our free club card you have advantages with these companies!
On the right in the menu you will find all parking partners who offer advantages with the club card!
The Free State, Caravaning & more
Dorema awnings & more: 5% discount on all purchases
Waiswerk, individual shelf concepts for your vehicle: 5% discount on all orders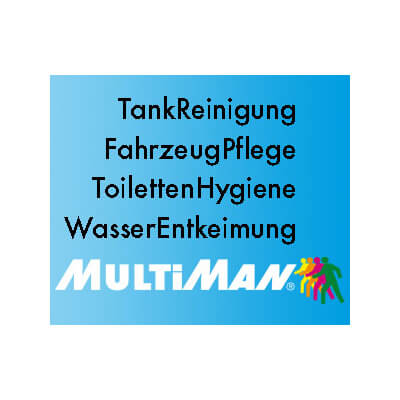 MultiMan, water disinfection, tank cleaning, toilet hygiene: up to 10% on your purchase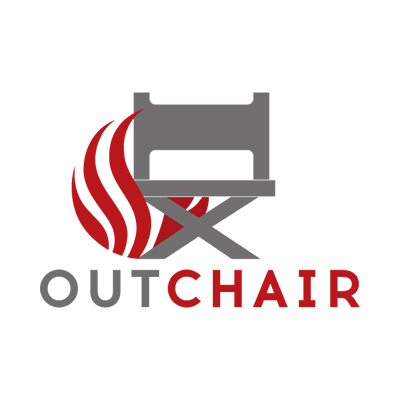 Outchair, The Brand for mobile heated equipment: 11% discount on your purchase. (Note campaign periods)
Super B, lithium iron phosphate battery systems: 3% discount on your purchase.
Carasip, sun protection around the vehicle and care products: 10% on your purchase.
CSS, ceramic sealing: 5% discount on your order
Green Power LED KG, energy for everything to do with motorhomes: 3% on your purchase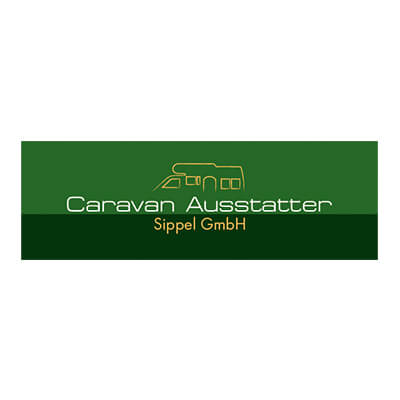 Caravan outfitter Sippel – 5% discount on caravan products
Dear club card applicants
Thank you for your interest in the mein PLATZ club card.
After registering online (or via APP), our cooperation partner, Freistaat-Caravaning & more, will kindly take care of the further processing and dispatch of your card.
* The processing time for your card application is currently approx. 2 – 4 weeks.
We ask you to send questions about the processing status or shipping status to the following e-mail address:
PA@derfreistaat.de
Please note:
Note: Married couples and partners only need to apply for the club card for one person! A "double registration" is not required.
We ask you to take this into account!