ThE FACEs hEaR MEaRIng PLACE
Our team is a large camping family.
Committed, enthusiastic, motivated and authentic, every mein PLATZ employee is 100% – or better said with body and soul at work. And this is exactly the basis for bringing you the best service, competent information and high-quality pitches and campsites in an appealing way. The whole thing, enriched with passion and numerous additional offers. Your demands are our incentive.
The passionate motorhome enthusiast founded my PLATZ 10 years ago and developed it into a highly regarded community complete with online portal. The graduate business economist and journalist acts as strategist, thinker, and driver in all commercial and marketing processes at mein PLATZ. Quality, passion, dedication and tenacious character, characterize his work. Straightforward, determined and honest, he relies on constructive, committed and success-oriented teamwork.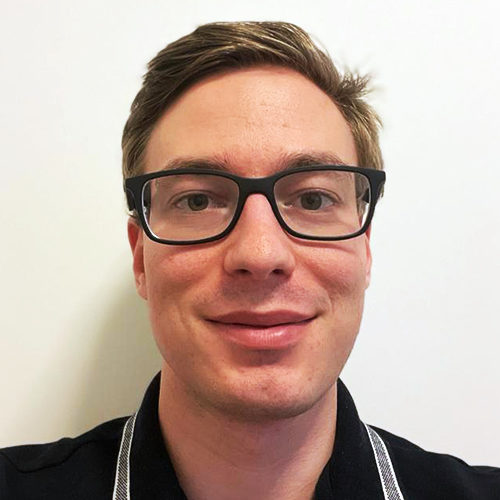 The apple does not fall far from the tree! Dominik, himself an enthusiastic camping fan, supports the senior boss, Roman Bauer in all important business areas with immediate effect. Son and father now form a team that successfully combines young, strategic thinking with experience and the tried and tested. The cross-generational work community is also in view of our young team the perfect solution to lead my PLATZ successfully and purposefully into the future.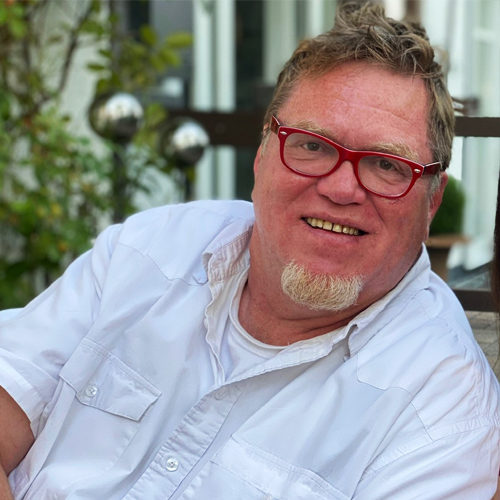 SALES, CUSTOMER SERVICE, EVENTS
The sales professional, comedy and entertainment artist impresses with his irresistible persuasiveness, flexibility and social approach to life. Wolfgang is constantly on the lookout for new challenges and tasks, and he has extensive industry knowledge and professional competence.
Our convinced optimist knows no problems, only innovative, creative solutions.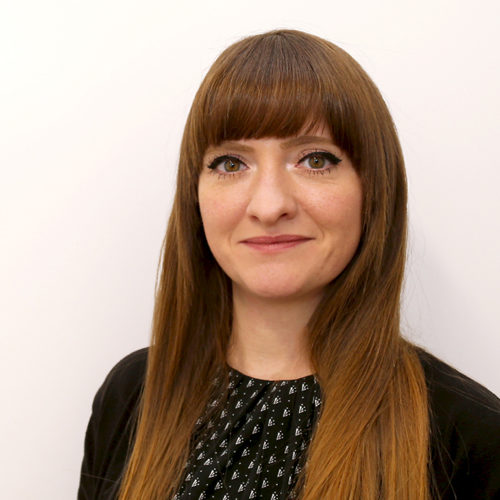 HEAD OF DIGITAL MEDIA AND MARKETING
Our young, dynamic tourism specialist brings a breath of fresh air to our digital offers and promotions. Franziska is characterized by structured, determined, creative work and "thinking outside the box" and "networking". The desire for challenges and the pursuit of innovative approaches to solutions make her the perfect employee for our managing director.
Tim, our dedicated and communicative "digital freak", brings verve and a breath of fresh air to our creative team. Together with Franziska he works intensively on all projects. With him, we have found the ideal addition to our team. His striving for solutions and his emphatic way of dealing with people make him the perfect player at mein PLATZ.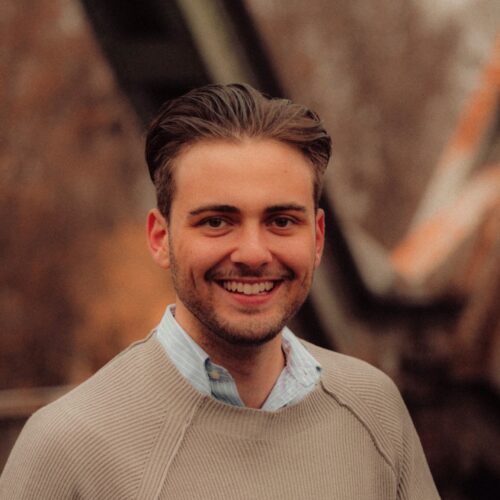 Gianluca is the youngest member of the Mein Platz family. The trained real estate agent is communicative, helpful and tech-savvy and brings a lot of fresh air with him. Together with Tim, the website maintenance is in the young hands. New, exciting routes and ideas are also developed together.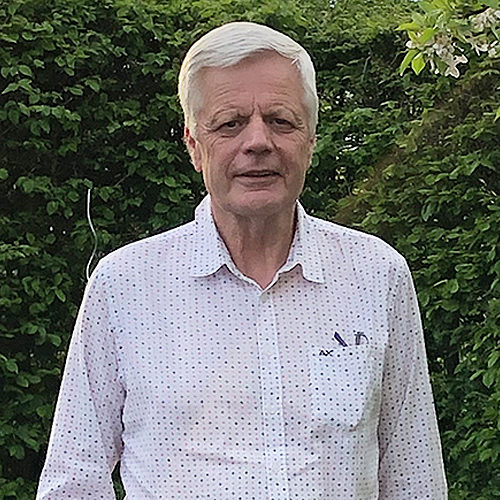 DISTRIBUTION, PROJECTS,
PARKING SPACE PLANNING
Our go-getting, esteemed and visionary specialist brings years of camping industry experience, valuable networks and practicality to our team. Seriousness, credibility, reliability, creativity and visionary approaches characterize his vita. We are proud to have Toni Harms, a true connoisseur of the scene, at our side. He is simply our perfect link in the continuous development of mein PLATZ.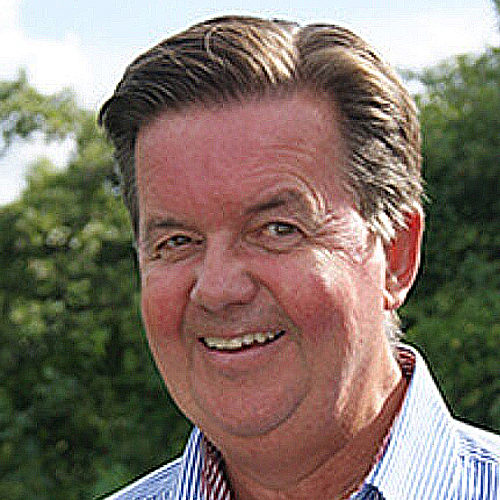 Distribution, support
SKANDINAVIA
The Grand Charmeur of the North, excellent scene connoisseur and universally popular and valued partner in caravanning, camping and motorhome tourism. Respected by his compatriots as an absolute insider and a very serious specialist, Lars Erik is the perfect link for my PLATZ. His Nordland experience and his contacts all over the world make the passionate golfer the perfect representative of my PLATZ.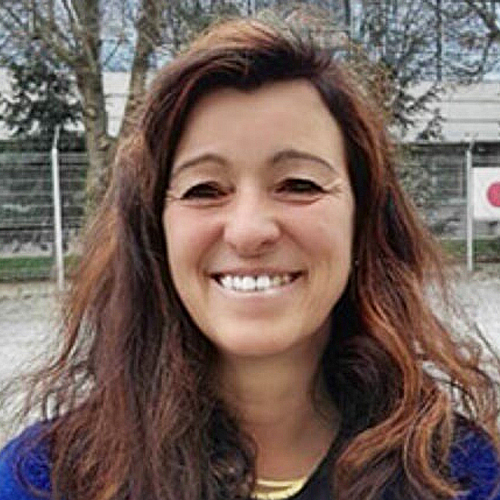 Distribution, support
SLOVENIA
Our power woman from Ljubljana runs a large caravaning center in the Slovenian capital, lives the motorhome theme with absolute devotion and is best networked in the industry. European fundamental thinking, coupled with irresistible persuasiveness, makes the visionary for my PLATZ the perfect partner when it comes to successful future projects.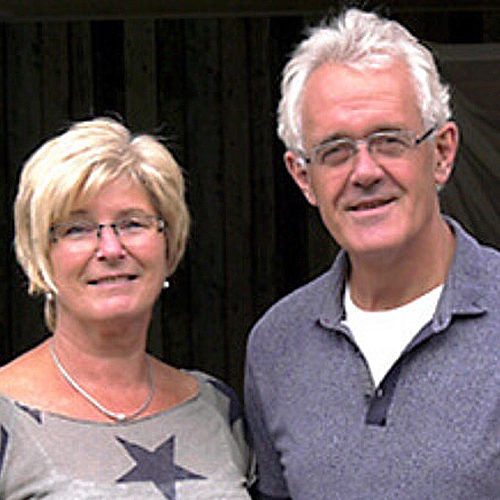 DISTRIBUTION, SUPPORT
NETHERLANDS
Charming, eloquent, multilingual and multitasking, Gesina and Peter, as their own pitch operators, love dealing with their customers. They are at home in the world of motorhome enthusiasts as well as industry companies. Serious business, paired with Dutch joie de vivre, ease of soul and outstanding host qualities, the two form an ideal combination and contact point for all my PLATZ fans and customers in NL.