Summer theater "The secret in the fairy tale forest".

Summer theater "The secret in the fairy tale forest".
August 26 @ 18:30

-

19:30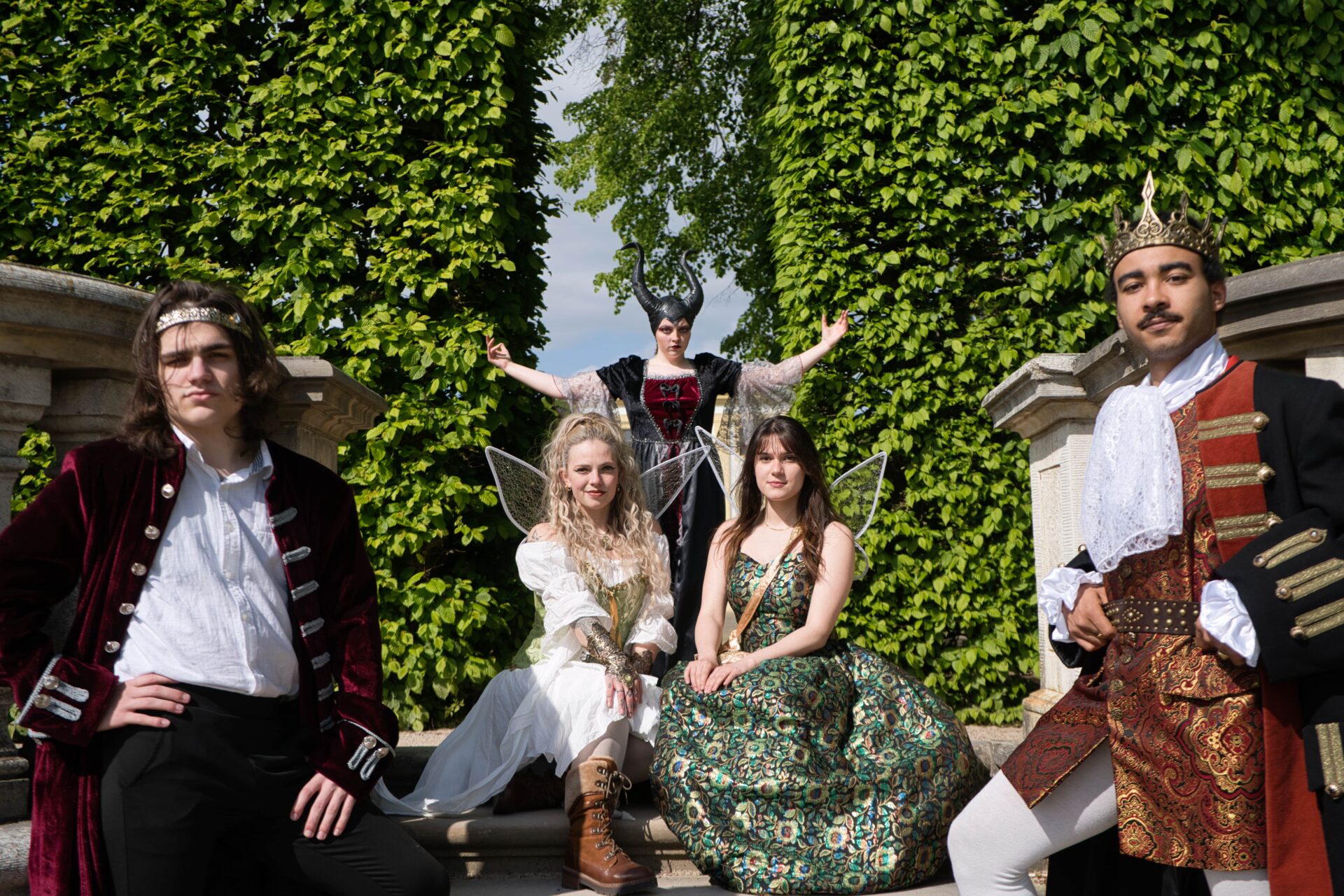 The Secret in the Fairy Tale Forest – A magical adventure and the search for a legendary treasure!
It's not easy being Rumpelstiltskin. Although he can spin straw into gold, he stands trial and must answer for his deeds from the well-known fairy tale of the same name. But he gets another chance to make up for his deeds – a community of Sleeping Beauty, Little Red Riding Hood and the brave prince sets out on a journey to find the magical chalice of the giantess Saba, which is said to be hidden somewhere deep in the fairytale forest. None of these fairy tale characters know anything about magic, so Rumpelstiltskin is supposed to accompany them and help them find the treasure. But how can the heroes from the other fairy tales trust such a shady fellow? Will the group succeed in the adventure, solve the riddles, escape from a hungry wolf and find the treasure of Saba? And what exciting mystery will they get to the bottom of?
Related Events