Children's party in favor of the "Valentina Foundation" // Lindau

Children's party in favor of the "Valentina Foundation" // Lindau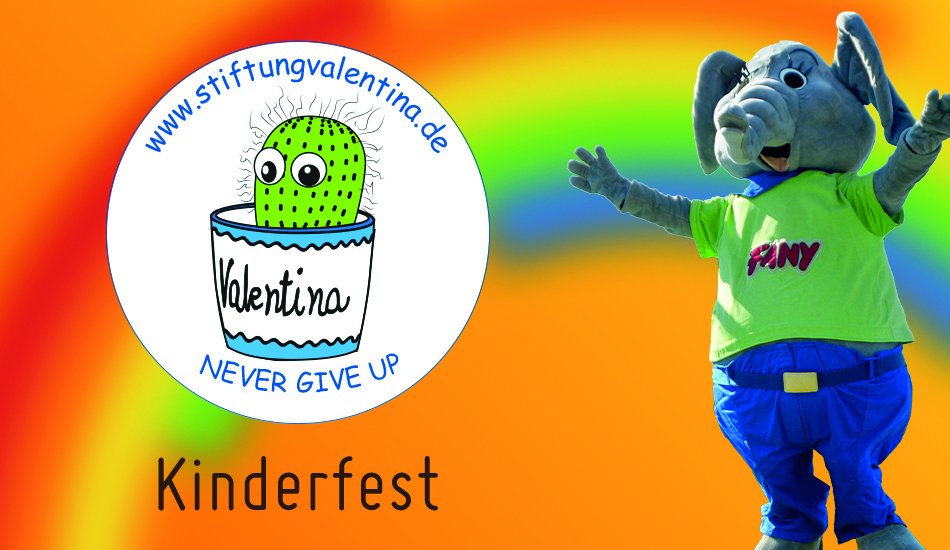 At the children's festival at the GITZ, there will be a colorful program with paid game stations, wheel of fortune, raffle, donation run, balloon flight, etc.
All proceeds will go completely into the donation pot for Valentina Foundation.
The Valentina Foundation
The Valentina Foundation finances the establishment and operation of the outpatient specialized palliative team for children and adolescents at Ulm University Hospital. The mobile team of specialists at the University Hospital makes it possible for seriously and terminally ill children in southern Germany to spend the last stage of their lives with intensive medical and palliative care at home in the circle of their families instead of in a ward at the University Hospital in Ulm, which is usually far away from home.
You would like to support the Valentina Foundation directly with a donation?
Info follows
On behalf of the "Valentina Foundation" we would like to thank you in advance for any support.
Related Events