Our route takes us from Taufkirchen an der Vils via Waging am See, Berchtesgaden, Ramsau, Ruhpolding, Bergen / Hochfelln, Prien / Chiemsee, Bad Endorf, Krün / Mittenwald, Garmisch Partenkirchen to the Zugspitze community of Grainau.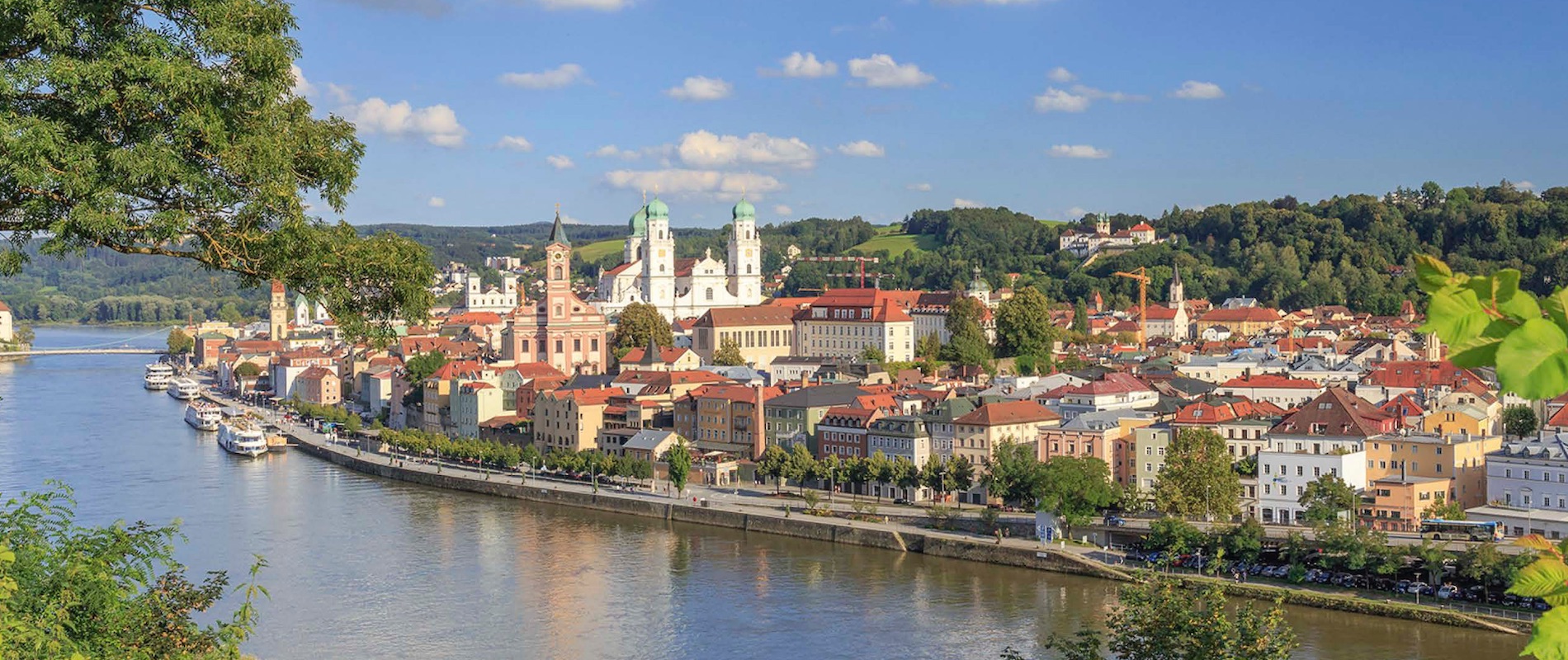 Eastern Bavaria (D)
The route leads from Kinding via Pielenhofen near Regensburg, Bad Füssing, Bad Griesbach, Bayerbach near Bad Birnbach, Neureichenau, Viechtach, Bodenwöhr, Windischeschenbach to Mitterteich.
Allgäu-Swabia (D)
The route leads from Breitenthal (Swabia) via Bad Wörishofen, Waltenhofen to Lechbruck am See.
Franconia (D)
The route leads from Pottenstein in Franconian Switzerland via Nuremberg, Roth Schillingsfürst, Rothenburg ob der Tauber, Simmershofen, Frickenhausen, Zellingen, Triefenstein to Kahl am Main.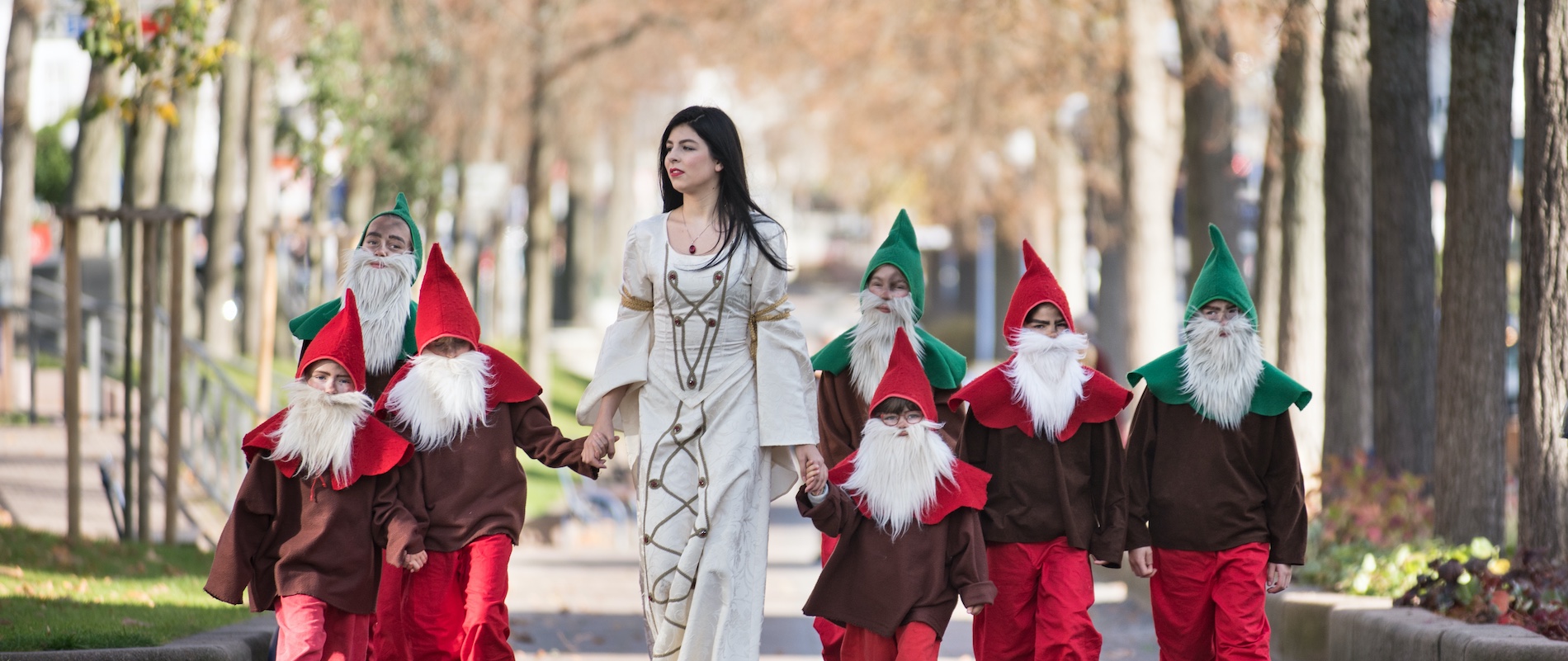 German Fairy Tale Route (D)
Discover fairy tales in the footsteps of the Brothers Grimm. The route with around 60 stations leads over 1,000 kilometers from Hanau to Bremen.