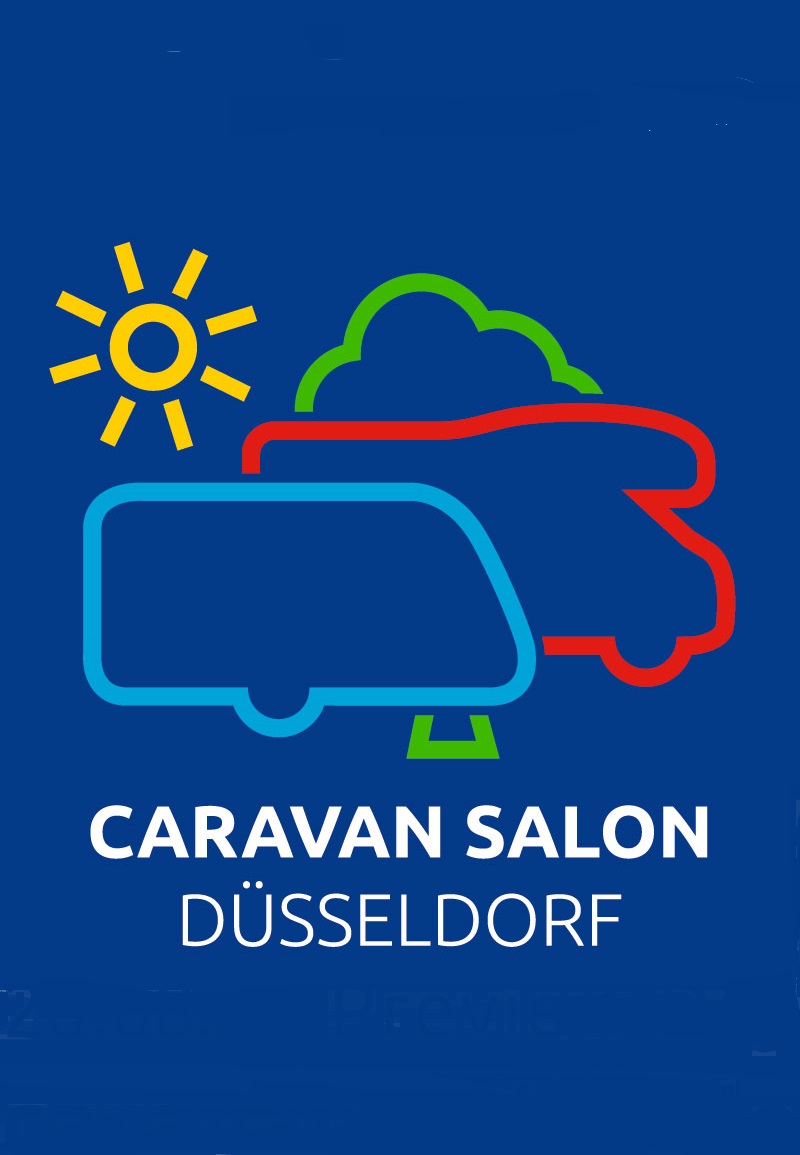 The Caravansalon Düsseldorf 2022 officially reported 235,00 visitors, almost reaching the pre-Corona level again.
The camping sector, including us at mein PLATZ, were very satisfied with the way the fair went. As expected, the manufacturers were rather restrained.
The booth team in Düsseldorf with representatives from Bocholt, Öhringen, Berlin, Bad Rodach, Neukirchen-Rotkäppchenland, Zögghof South Tyrol as well as Slovenia, supported by our partners from Kuga Tours, Nano-Veredelung and of course our entire mein PLATZ team had their hands full.
A total of almost 40,000 print advertising materials, consisting of a catalog, trade fair magazine, route planner and tour suggestions, were distributed.
This means that we have also more than reached the pre-Corona level!
The steadily increasing demand for our digital services is also remarkable. This year we had our own staff at the stand and the visitors rated this very positively.
Immediately afterwards, my place presented itself at the largest Swedish camping fair in Jönköping. Here there was a real record attendance and the "Swedes" were also really in a buying mood. Over 20,000 distributed print products from mein PLATZ speak for themselves!
Especially the digital offers of mein PLATZ found enthusiastic "users" everywhere.
So it's fitting that our new, free APP is now available. It has become younger, fresher, more modern and more user-friendly.
In addition, it contains all the digital refinements of our homepage regarding route and tour planning including car play function.
Try out the new my PLACE App and give us your feedback.
We are looking forward to it and at the same time promise to constantly update and optimize.