With the onset of spring, our courts are also sprucing up for the new season. Whether renovation, expansion, new acquisitions, improved service or creative arrangements and much more: Here we keep you up to date on all news at a glance. Take a look every now and then – we always update the overview when we learn something new!
+++ Good ranking in PINCAMP BY ADAC TOP 100 +++
+++ Outdoor playscape for small guests +++
+++ Outdoor sauna with sun terrace +++
+++ GLAMour meets CamPING: the new Bayern Village +++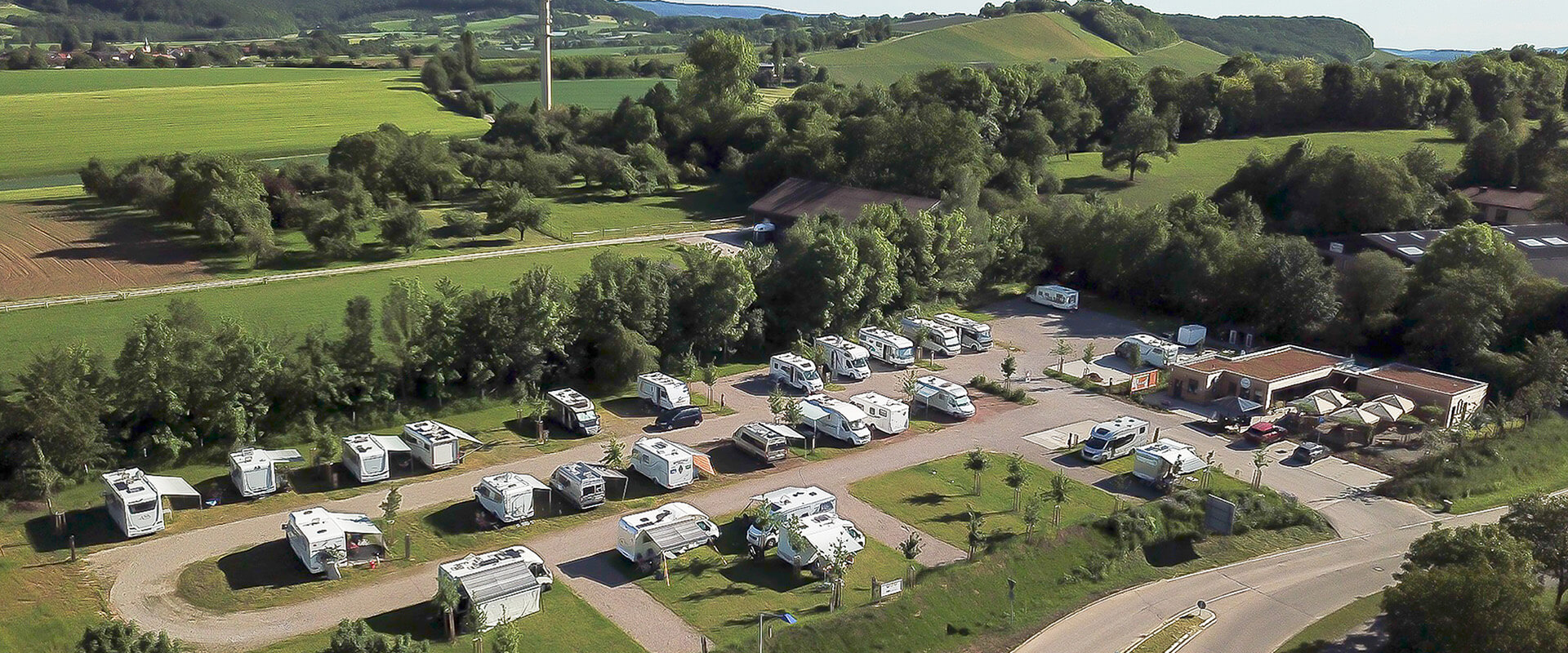 +++ We now also wash at the RV park HEICamp. +++
+++ New e-bike charging station for Bosch bikes +++
+++ Bread roll service possible again, beer garden open +++
+++ Bus stop directly at the square +++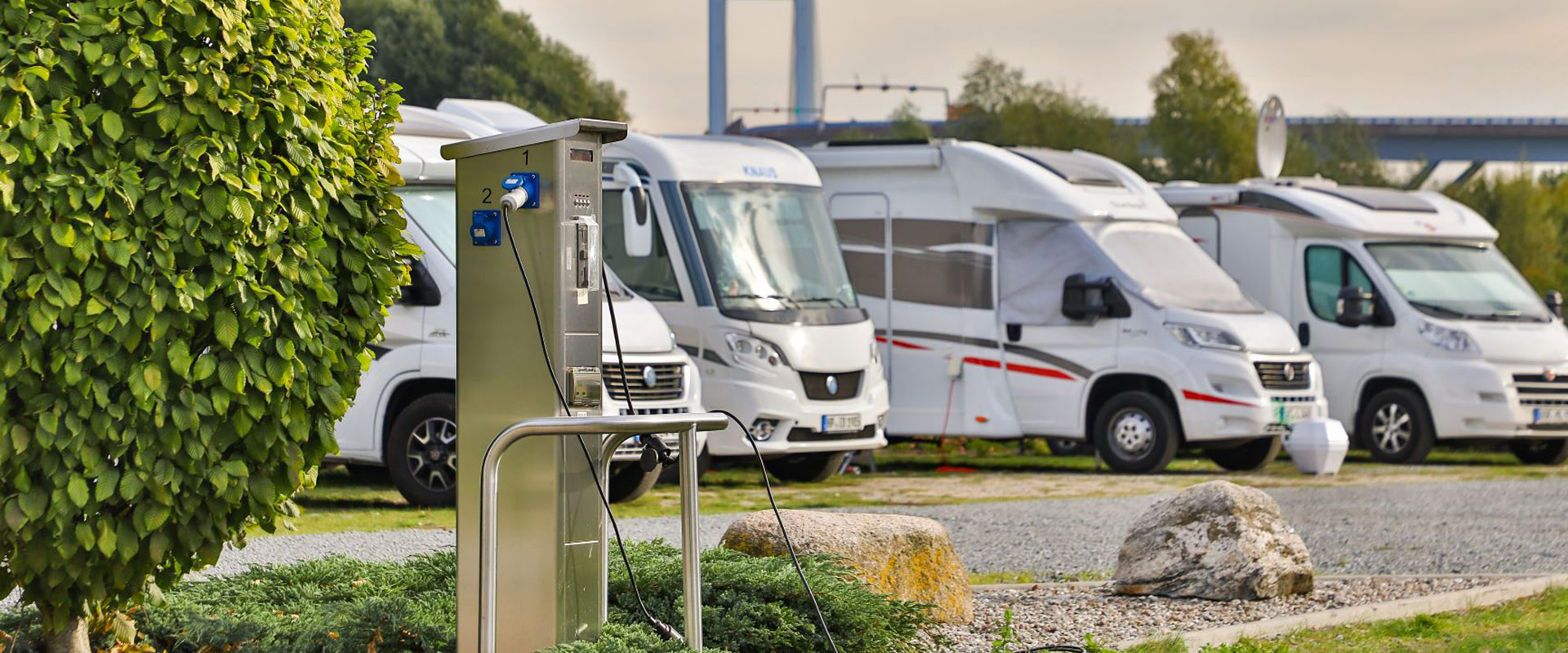 At the Rügen Bridge Stralsund
+++ Pitch expansion has begun ++
+++ Enlargement by another 28 seats +++
+++ Completion expected in June 2022 +++
+++ Pitch still usable without restrictions +++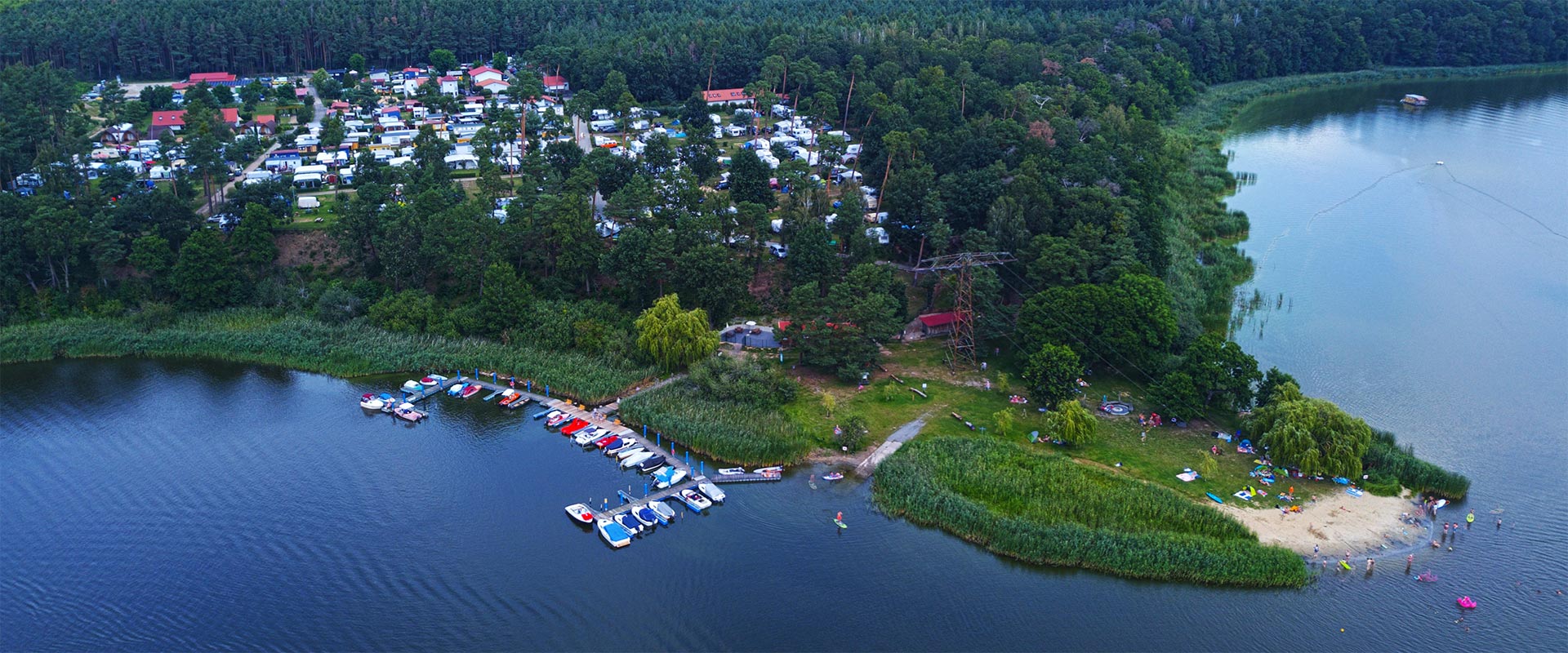 +++ Renovation washing and shower area +++
+++ Completion of festival hall with spacious fairground +++
+++ Creation of 12 additional parking spaces +++
+++ Remote reading of electricity consumption +++ and much more.
+++ 11 new pitches for motorhomes +++
+++ with electricity, water, sewage + terrace +++
+++ Reception renovated +++
+++ new Meistershof app +++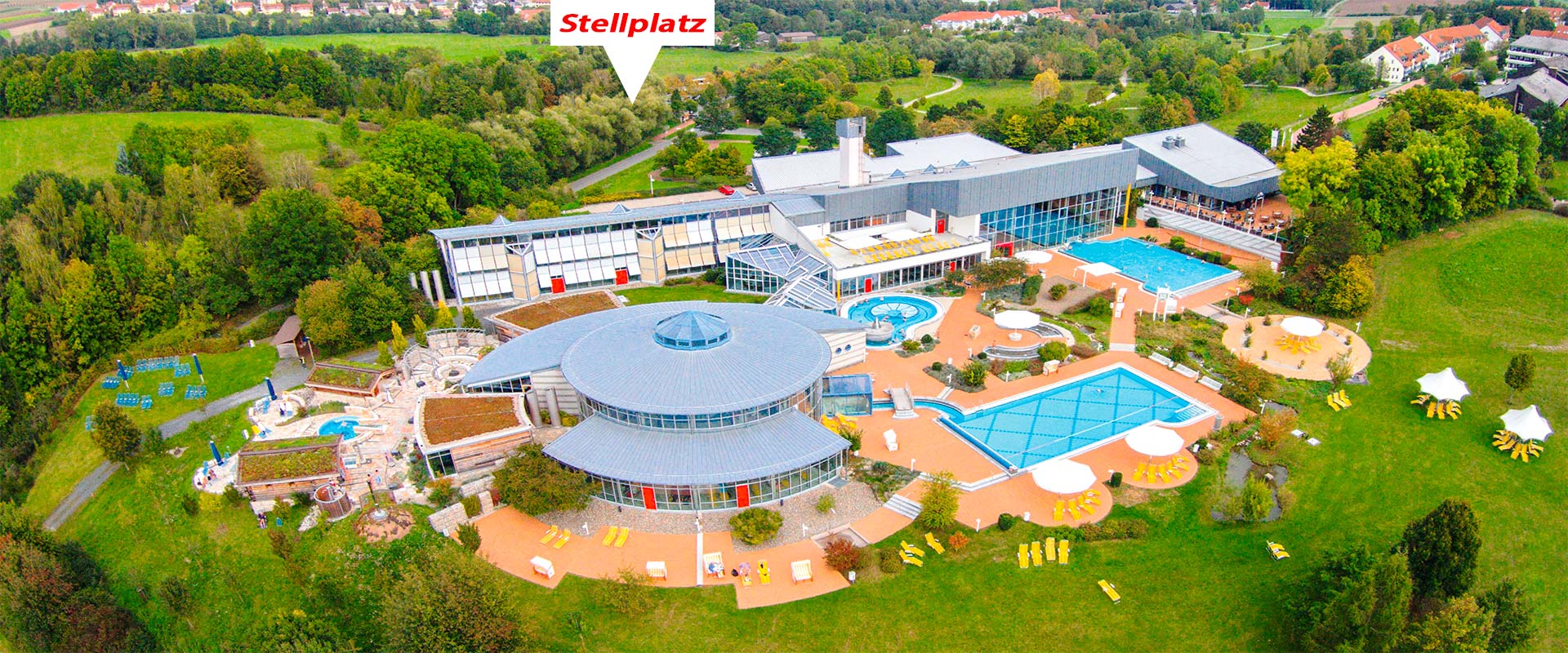 +++ Opening XXL panorama sauna "Georgenblick" +++
+++ Space for up to 95 sauna guests +++
+++ two infusion ovens +++
+++ oversized panoramic window +++
PITCH AT ThE RIDGE BRIDGE
+++ 25 new places for motorhomes and caravans +++
+++ thus total number of 100 places +++
+++ Outdoor sauna with sun terrace +++
+++ Pitch is still accessible normally without major restrictions +++